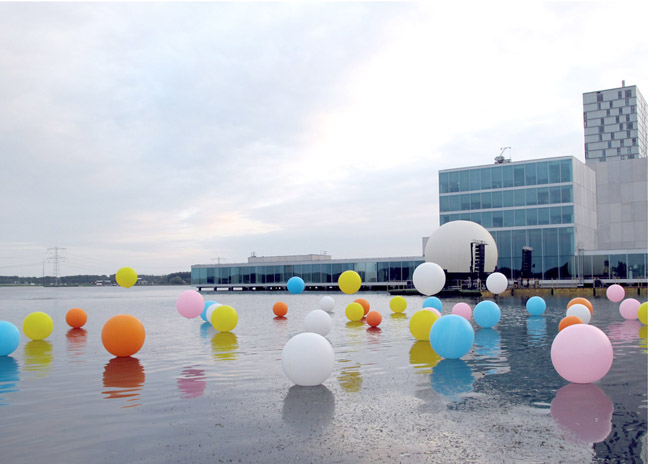 (Drum roll please….) Okay Poets, the moment you've all been waiting for. But first, whether you submitted or not, we just want to say thank you for your support and interest. We again received more than one hundred submissions from all across Washington State. We feel this year's submissions were especially strong, start to finish. We selected thirteen semifinalists, and from these we chose this year's winner, "Night Watch," by Katy E. Ellis of Seattle, and two finalists, "The Meanest Things Pick Clean," by Benjamin Cartwright of Spokane Falls, and "The Myth of Man," by Alex Vigue of Ridgefield. Congratulations to our three new authors, and to those of you on our semifinals list. We do hope you try us again next year!
Here is the list of the semifinalists:
Scott Ferry "Book of 24 Streets"
Catherine Bull "Braless in the Apocalypse"
Lauren Gilmore "Common Teenage Mythology"
Ben Read "Count Each Body Twice"
Thomas Walton "How Can I Say the Lovely Rodents Blinding Me"
Demi Wetzel "Life of the Party"
Julianna Buckmiller "Neurotransmitters"
Judith Skillman "Once Upon a Yellow Sky"
Armin Tolentino "The Hard Hand of Cataclysm"
Elizabeth Vignali & Kami Westhoff "Your Body a Bullet"
We will also begin selecting poems from across all the submissions that we will feature in this year's "Pontoon," our online journal at http://www.pontoonpoetry.com. If we select a poem or poems from your manuscript, one of the press's editors will be in touch with you once the timing of our online publishing plans take shape. Once this year's chapbooks are off the press this fall, we will mail you a complimentary copy.
Thank you again for submitting.
With our best wishes,
Floating Bridge Press