Michael can't wait to read The Undressing by Li-Young Lee in February 2018.
Meghan is excited for the release of Paige Lewis' Reasons to Wake You from Tupelo Press in 2018.
John is waiting with bated breath to read Jenny George's The Dream of Reason coming April 2018 from Copper Canyon Press.
Ron couldn't contain his excitement for 2018 poetry books and has 3 recommendations!
Jennifer Moxley, Druthers, Flood Editions, February 2018.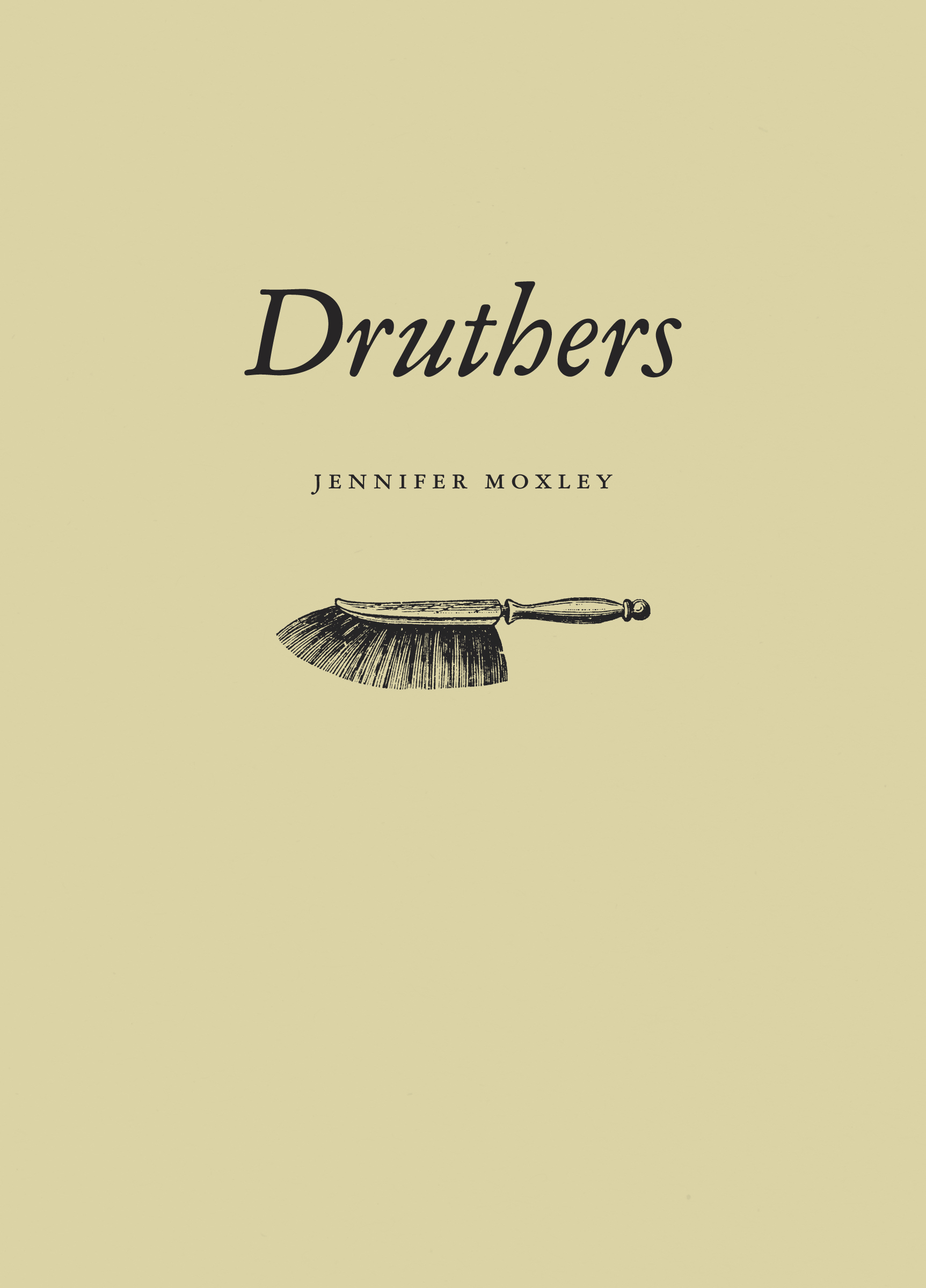 Moxley's early work was disjunctive and fragmentary. She has since moved into a more lyrical vein, though sometimes relying as much on sound as sense to organize a piece. The title poem (from Flood Editions site):
Druthers
I would rather run a butter knife
Through Ruskin's uncut pages
Than under the lip of a stuck tack.
I would rather come under a hand
That's apt to undo me than be
Buttonholed by a walking dictionary.
Heid E. Erdrich, New Poets of Native Nations, Graywolf, July 2018.
An anthology of work by Native American writers who published their first books after 2000. Sounds like a wide range of work from new writers, running from the lyrical to the experimental.
Suzanne Zelazo, Lances All Alike, Coach House Books, April 2018.
Zelazo takes lines of poetry from Mina Loy and Elsa von Freytag-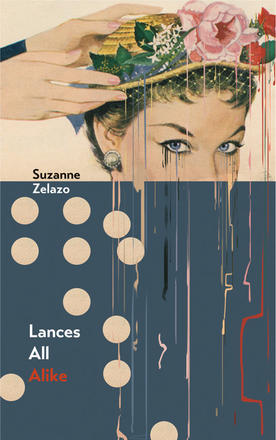 Loringhoven to create a conversation between the two poet painters, an exploration "of the way their work has been suppressed, stitched, spliced, and edited by male editors and arbiters of taste."
Marge can't wait to read: The World Is All That Does Befall Us by Thomas Walton from Ravenna Press early in 2018.
 What books are you excited to read this year?