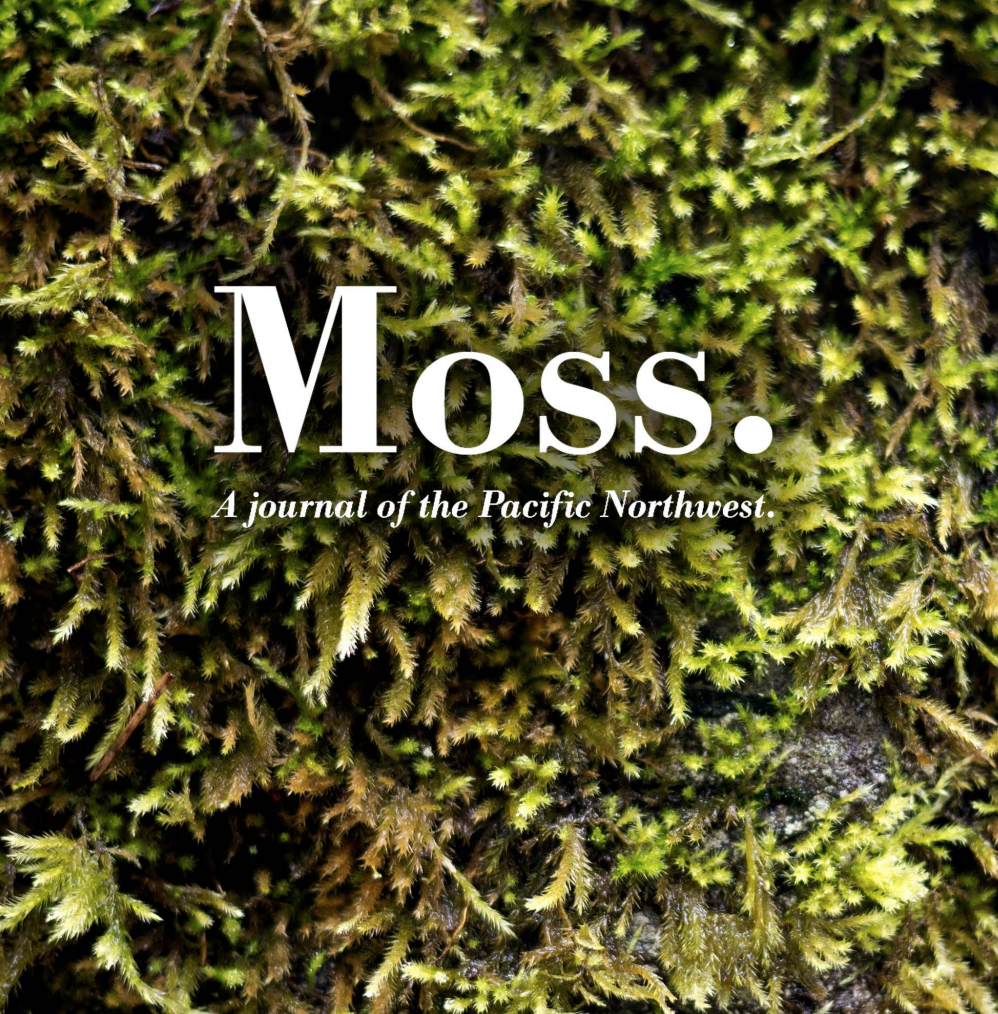 Have you heard of Moss? They've graced us with beautifully presented Pacific Northwest literature since 2014. They have featured some of our favorite writers (including former Floating Bridge Press President Kathleen Flenniken) and introduced us to some amazing new writers. If you haven't heard of them yet, it's time to dig in!
A little more about about Moss:
"Moss is a literary journal of writing from the Pacific Northwest. Published three times a year online and once annually in print, Moss is dedicated to exploring the intersection of place and creative expression, while exposing the region's outstanding writers to a broad audience of readers, critics, and publishers."
If you haven't read Moss yet, you have 8 issues to catch up on. Lucky you!
And if you are a resident of Washington, Oregon, Idaho, and British Columbia and have something to submit, send it to them here!