Welcome! We are accepting submissions to the Floating Bridge Press Chapbook Competition from November 1, 2015 – March 1, 2016.
All entrants will receive a copy of the winning chapbook, and individual poems from your manuscript will be considered for inclusion in Pontoon, our annual online publication. The chapbook winner will be announced in Spring 2016 (via email, Facebook, and Twitter), and a reading by the winner and finalists will take place in Fall 2016. The winner will receive $500 and 15 copies of the published chapbook.
The details:
Washington State (USA) residents only. Simultaneous submissions are OK, and individual poems may have been previously published. Manuscripts will be judged anonymously and will not be returned. Electronic submissions only.
Your manuscript should include 1) a cover page with your name and contact info, 2) a title page (make sure to leave your name off of this), 3) a paginated table of contents, and 4) up to 24 pages of poetry.
Valid file formats are text files (.txt), Microsoft Word files (.doc or .docx), and Adobe PDF files (.pdf). Name your file with the first few words of your manuscript's title.
Our submission fee is $12.00 per entry. Pay below via PayPal. We also accept payment via check or money order, payable to Floating Bridge Press. Mail to: Floating Bridge Press, 909 NE 43rd Street, #205, Seattle, WA 98105. Payment only. We no longer accept manuscripts submitted by regular mail
To send us your manuscript, click below to open the upload form: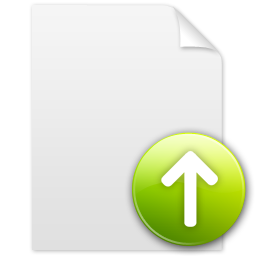 Please pay the $12 submission fee after uploading your manuscript:
Note: The PayPal link does not work from time to time in some browsers. If you experience difficulty, send us an email and we'll coordinate your payment another way. Reports are that Internet Explorer works better than other browsers. We apologize for the inconvenience.
Questions or problems? Send email to floatingbridgepress@yahoo.com.