2016 chapbook competition results
Floating Bridge Press is pleased to announce the results of its 2016 Washington State chapbook competition. This year's winner is Kate Peterson, from Spokane, for her chapbook Grist. Kate earned her MFA from Eastern Washington University in Spokane, where she now works as an adjunct professor. Her poetry and prose have been published in Glassworks, The Sierra Nevada Review, Sugar House Review, Hawai`i Pacific Review, Aethlon, Packingtown Review, and others. Her website is www.katelaurenpeterson.tumblr.com.
The 2016 finalists are Arlene Naganawa for The Ark and the Bear and Lydia Swartz for Land of Lists.
Grist, The Ark and the Bear, and Land of Lists are scheduled for release in October 2016. A reading will be held in the Seattle area to celebrate. Check back soon for details.
Floating Bridge Press: Poetry from Washington State
Want to stay in the loop? "Like" the Floating Bridge Press Facebook page and follow us on Twitter to receive announcements and invitations to upcoming readings and contests.
Recent chapbooks from Floating Bridge Press
Floating Bridge Press is proud to publish Michael Schmeltzer's Elegy/Elk River, winner of our 2015 chapbook competition, along with chapbooks by finalists Brian Cooney and Maya Jewell Zeller.
Elegy/Elk River, by Michael Schmeltzer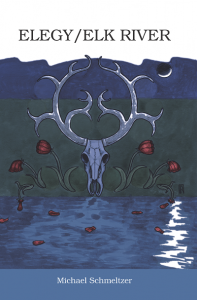 Winner of the 2015 Floating Bridge Press Chapbook Award. Elegy/Elk River is a moving, fractured narrative told through multiple perspectives. These lyrical poems spiral through time around one common loss, ultimately asking the reader to examine childhood, memory, and what we think we know of shared experiences. Michael Schmeltzer was born and raised in Japan before moving to the United States. He earned an MFA from the Rainier Writing Workshop at Pacific Lutheran University. His honors include numerous Pushcart Prize nominations, the Gulf Stream Award for Poetry, and the Blue Earth Review's Flash Fiction Prize. He has been a finalist for the Four Way Books Intro and Levis Prizes, Zone 3 Press First Book Prize, as well as the OSU Press/The Journal Award in Poetry. He helps edit A River & Sound Review and has been published in PANK, Rattle, Natural Bridge, and Mid-American Review, among others. He lives in Seattle.
Click here to order your copy.
My Idea of Fun, by Brian Cooney
Brian Cooney grew up in New York and lives now in Spokane, where he teaches literature at Gonzaga University. His poems have appeared in journals including Lumina, Pacifica Literary Review, Right Hand Pointing, and Floating Bridge Review. His chapbook The Descent of Ham (alice blue) will also be published in 2015.
Yesterday, the Bees, by Maya Jewell Zeller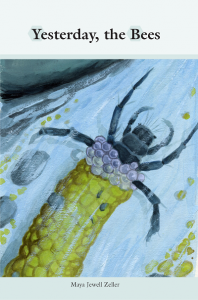 Maya Jewell Zeller spent her childhood in various Pacific Northwest towns as well as in Des Moines, Iowa. She has taught high-school
and college students, fourth graders, and senior citizens, and has served as writer-in-residence at the H. J. Andrews Experimental Forest. Maya is author of the book Rust Fish, fiction editor for Crab Creek Review, codirector of the Beacon Hill Reading Series, and professor at Gonzaga University in Spokane. Her work has won many awards and appears widely.
Other recent titles
About Face, by Ann Gerike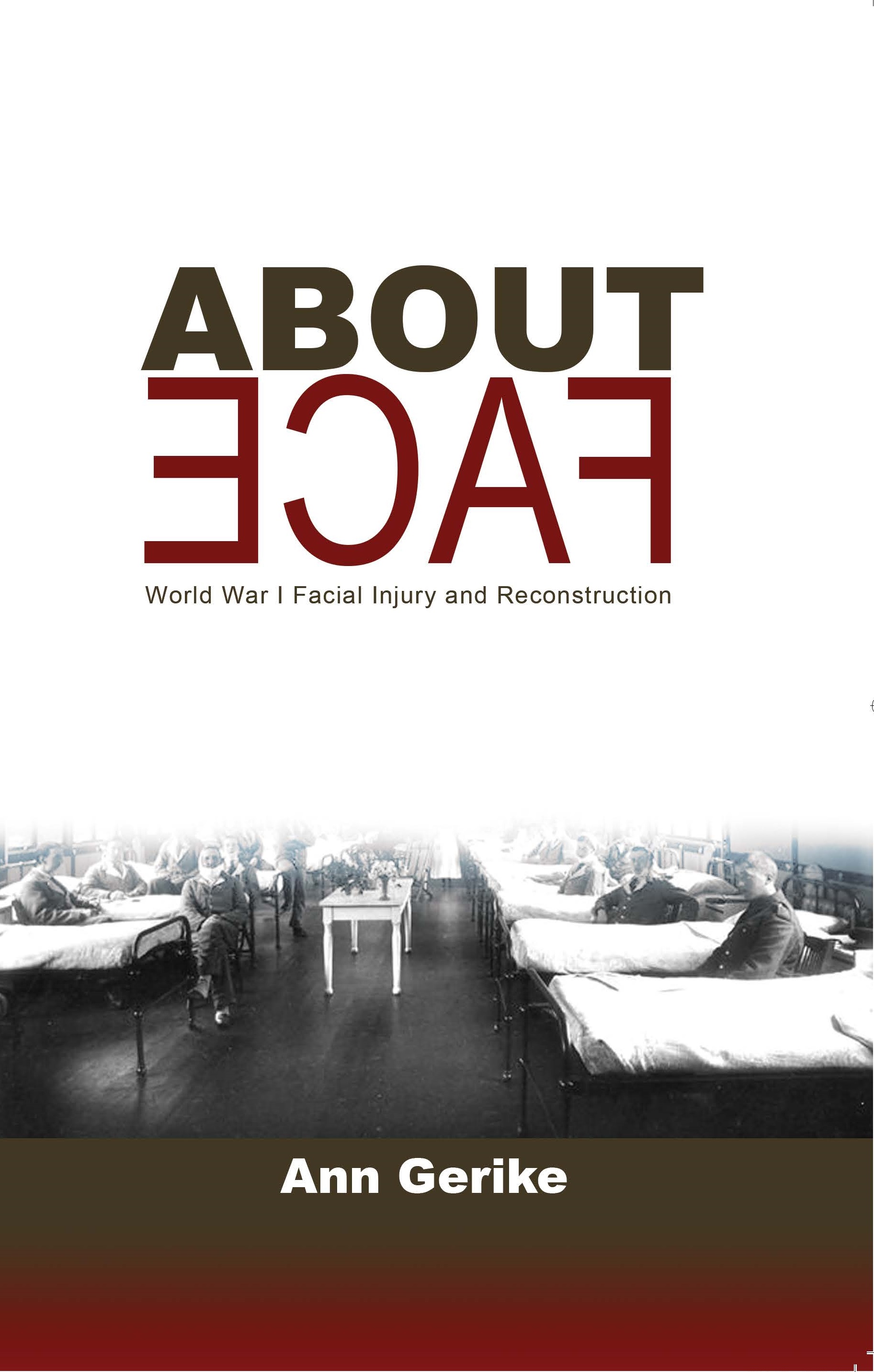 We're delighted and proud to publish Ann Gerike's full-length manuscript, About Face: World War I Facial Injury and Reconstruction.In compassionate and powerful poetry and prose, About Face describes some of the thousands of forgotten facial reconstructions, many of them remarkably successful, performed at the Queen's Hospital in England between 1917 and 1925, and the stalemated four-year trench warfare on the Western Front which produced most of the facial damage. Photographs.Click here to order your copy.
Molly Tenenbaum, The Cupboard Artist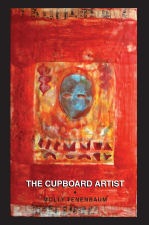 A full-length collection by Molly Tenenbaum titled The Cupboard Artist."In Molly Tenenbaum's The Cupboard Artist we get mauve and jet and puce and garnet, bronze gold thread, and flame. We get caterpillar yarn, chocolate suede, clotted malt, and firefall velvet dresses and blue aromas of pine. We get braids of burlap and rose brown grass and wedges and spindles and trusses and tweezers and peppercorn cheese. In short, we get every color, texture, taste and almost-fingertip-touched longing, in this keenly noticed collision of the inner and outer life, this erotic, musical, painterly, reflective and seriously joyous book. I love every page of it." —Christopher Howell"These densely imagistic poems are no stream of consciousness, but instead a stream of conflicting desires. Molly Tenenbaum presents us with food and flesh and the hunger that comes from wanting them even as you hold them in your hands—in such a richly populated world of things, she gives us true longing. While the possibilities are endless—say this, say that, 'Say he never came back. Would you still / love to be alone?'—the woman, that held-at-a-distance 'her,' that these poems turn their gaze on can't decide how to embrace the incompletion of desire. And so we join her in the pleasures of hunger, like the bees, 'confused, so much air / between them and the flowers.'" —Keetje Kuipers

Martha Silano reviews Molly's book at Ron Slate's "On the Seawall."