2017 Chapbook Competition Results
We again received more than one hundred submissions from all across Washington State. We feel this year's submissions were especially strong, start to finish. We selected thirteen semifinalists, and from these we chose this year's winner, "Night Watch," by Katy E. Ellis of Seattle, and two finalists, "The Meanest Things Pick Clean," by Benjamin Cartwright of Spokane Falls, and "The Myth of Man," by Alex Vigue of Ridgefield. Congratulations to our three new authors, and to those of you on our semifinals list. We do hope you try us again next year!
Here is the list of the semifinalists:
Scott Ferry "Book of 24 Streets"
Catherine Bull "Braless in the Apocalypse"
Lauren Gilmore "Common Teenage Mythology"
Ben Read "Count Each Body Twice"
Thomas Walton "How Can I Say the Lovely Rodents Blinding Me"
Demi Wetzel "Life of the Party"
Julianna Buckmiller "Neurotransmitters"
Judith Skillman "Once Upon a Yellow Sky"
Armin Tolentino "The Hard Hand of Cataclysm"
Elizabeth Vignali & Kami Westhoff "Your Body a Bullet"
---
2016 Chapbooks Are Here!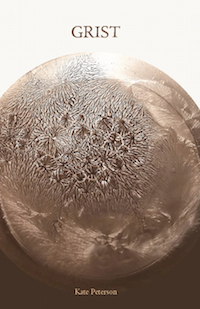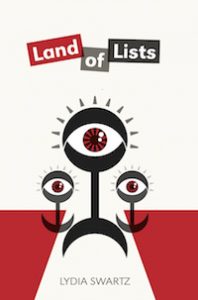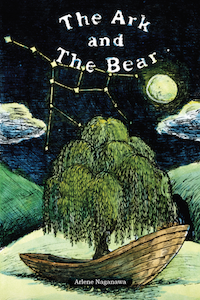 Get your copies of 2016 Chapbook Competition Winner Grist and finalists Land of Lists and The Ark and The Bear. Now in our shop!
---
This City by Claudia Castro Luna Is Here
We are so proud to announce the release of This City, a collection of poems by Claudia Castro Luna, Seattle's first Civic Poet! Get your copy here.
---
 Floating Bridge Press: Poetry from Washington State
Want to stay in the loop? 'Like' the Floating Bridge Press Facebook page and follow us on Twitter to receive announcements and invitations to upcoming readings and competitions.
---