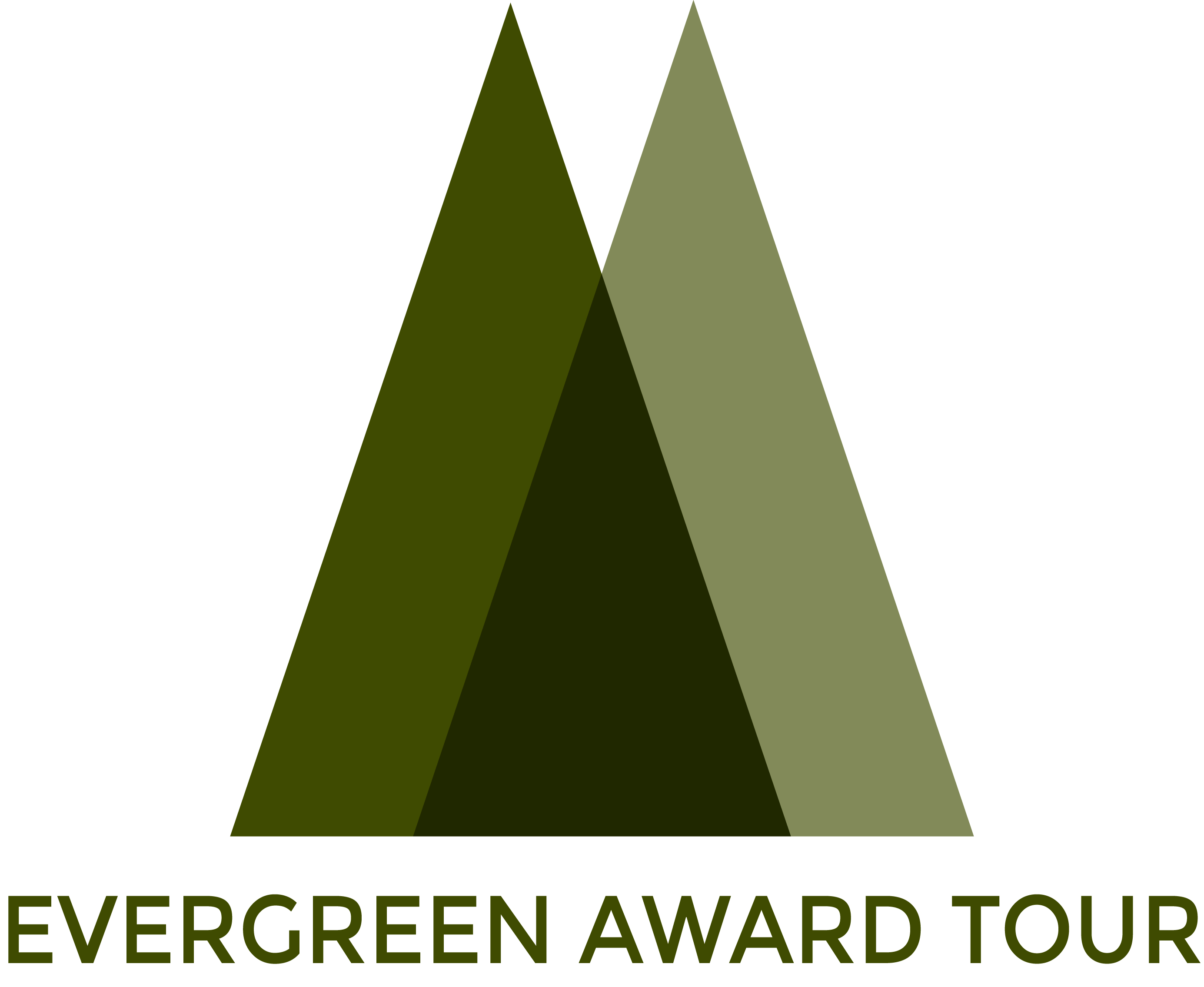 Floating Bridge Press's Evergreen Award Tour is an innovative ten-year-long poetry competition beginning in AK/ID/MT/OR/WA. Each year's selected poet chooses a new five-state region until the E.A.T. becomes a national competition.
The 2018 Floating Bridge Press Evergreen Award Tour will begin accepting submissions of poetry manuscripts in the spring of 2018. The Floating Bridge Press Evergreen Award Tour welcomes submissions from emerging as well as established poets. Entrants for the year of 2018 must reside in Washington, Oregon, Idaho, Montana, or Alaska.
The winner receives $500 (minimum prize with a growing bonus based on the number of entrants), book publication (hardcover & paperback), and 50 author copies. Winner will have the opportunity to choose where the Evergreen Award Tour goes next.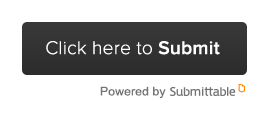 General Guidelines
Floating Bridge Press reads manuscripts for our Chapbook Competition from April 1st to August 31st (midnight PST). Here are a few guidelines to make your job (and let's be honest, our job) a little easier:
We read and judge all submissions anonymously, so please do not to include your name or any identifying information in your manuscript. Make sure to complete all contact information on Submittable (it is hidden from our readers).
Manuscripts should be 48-80 pages of poetry, typed in a no less than 12 point font, paginated, and include a title page and table of contents.
Cover letters are optional and do not influence our reading.
At this time we do not accept translations or self-published books. Collaborations are okay, but only one prize is given, to be split between co-authors.
Simultaneous submissions are okay, but please notify us immediately if the manuscript finds another home.
Please do not include artwork in your manuscript, this includes photography.
You may submit multiple manuscripts but each submission requires the entry fee.
Your work will be disqualified if your name or contact info appears on the manuscript.
Submitters will be notified by email only. We are unable to offer editorial feedback to submitters.
The entry fee is $25, however, if this is prohibitive to you, please email us at editor@floatingbridgepress.org and we will make sure you are able to submit.
File formats we accept are: text files (.txt), Microsoft Word files (.doc or .docx), and Adobe PDF files (.pdf). Name your file with the first few words of your manuscript's title.
Thank you for trusting us with your work, we look forward to reading it!
-The Editors