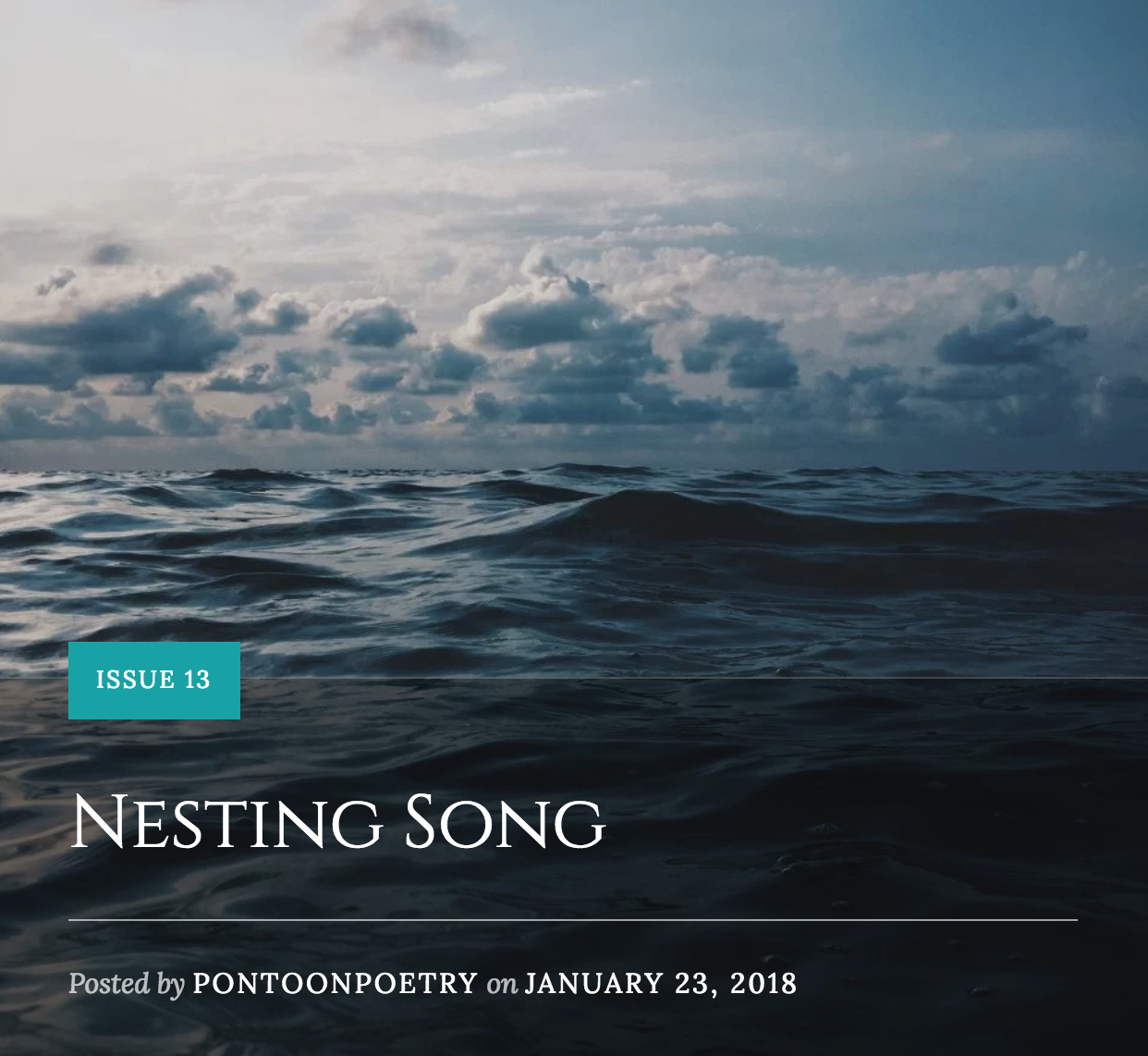 "Pluck what glints. Fold it into home."
Check out three poems by Floating Bridge author Ben Cartwright over at Pontoon Poetry. If you love these poems, grab Ben's chapbook, The Meanest Things Pick Clean.
(And remember, until the end of January get 25% off your order by using code 'RESOLUTION' at checkout.