Dear Floating Friends,
Some of you know me, others may not. Either way, please allow me to introduce myself. Hi, my name is Michael Schmeltzer. I am a reader, author, editor, and as of a few short weeks ago, the newly appointed President of Floating Bridge Press. It's a role I take on with joy, enthusiasm, and a deep sense of responsibility.
I wasn't born in Washington. I wasn't even born in the states, exactly. I was born on Yokosuka Navy Base, a patch of "American" soil in Japan. Being biracial, being between lands, I have a complicated notion of geography, of belonging. Looking back, this must be part of what attracted me so much to Floating Bridge Press. To have a literary organization so steeped in geography, so dedicated to the poets that live in this wonderful region…I knew if I could be part of that, I could be part of a home. I submitted to them for many years before winning the 2015 chapbook competition. About a year after then President Kathleen Flenniken and the staff invited me to help edit for the press. Now as President I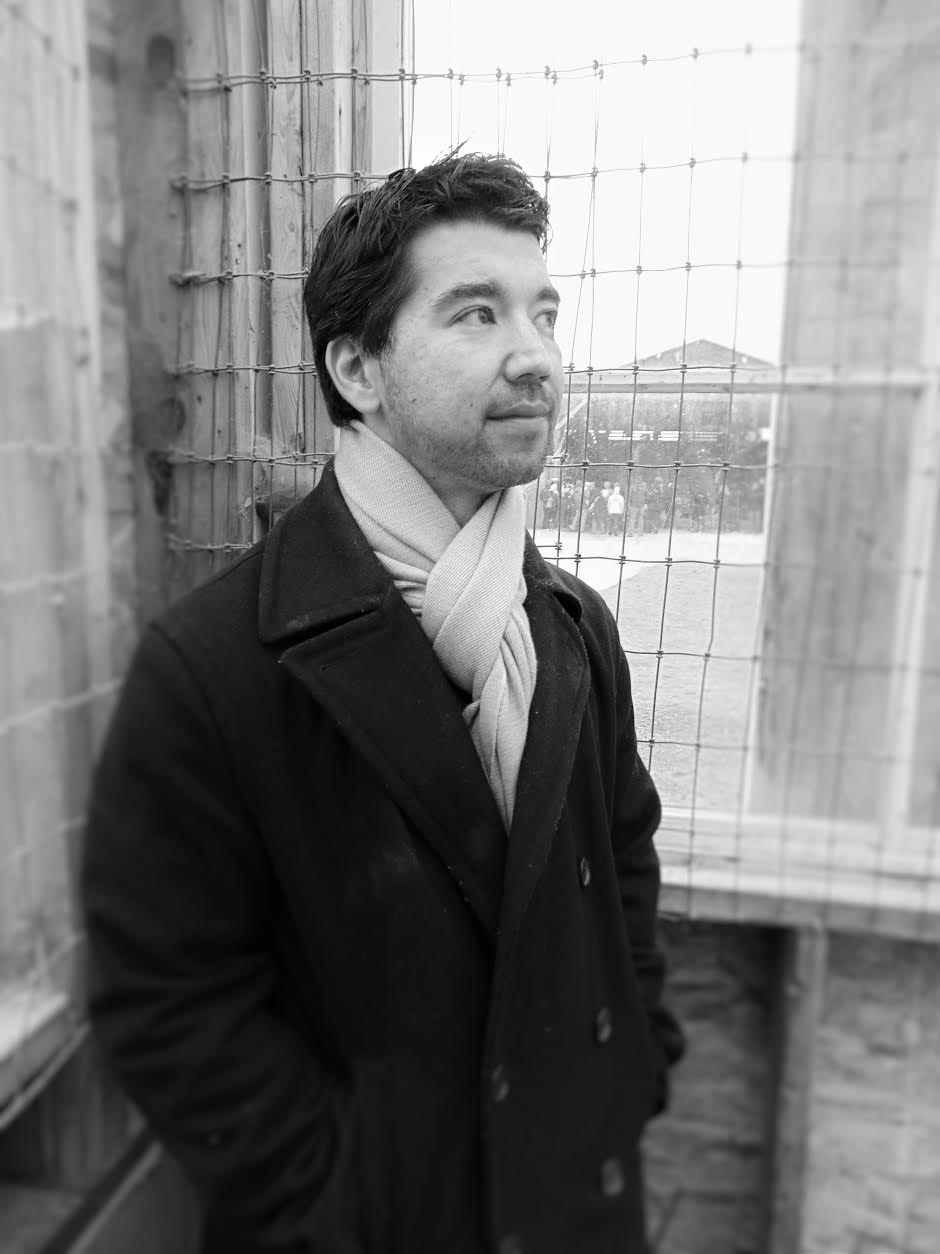 can continue to publish books as well as help shape the future of Floating Bridge Press. Perhaps more importantly, however, I can help Washington State poets find their home.
I'd like to thank the staff of Floating Bridge Press for all the hard work they do. I'd like to thank John Pierce who helmed FBP for the past two years as President and will no doubt guide me going forward. And a special thank you to Kathleen, who recruited me to edit in the first place, whose own years of service to FBP (and as Poet Laureate here in Washington) will always serve as an example for me on how best to serve this community of talented, diverse poets.
If you have any questions, suggestions, or comments, please feel free to reach out to me. Otherwise, take care, be well, write well.
Sincerely,
Michael
Floating Bridge Press